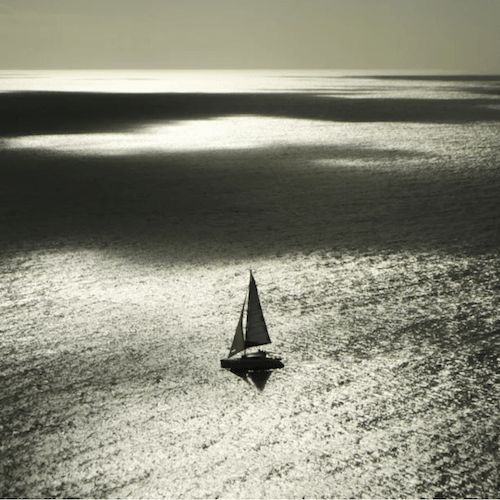 Boundaries
Personal Growth
Relationships
It can happen sometimes without you even realizing it. It can happen in an instant. You drift haplessly into a particular current and are swept out beyond the boundary waters, in the churn, where life gets complicated and unsettling.
Maybe it's at this point that you get
Could he be cheating on you?
Find out now with this free quiz