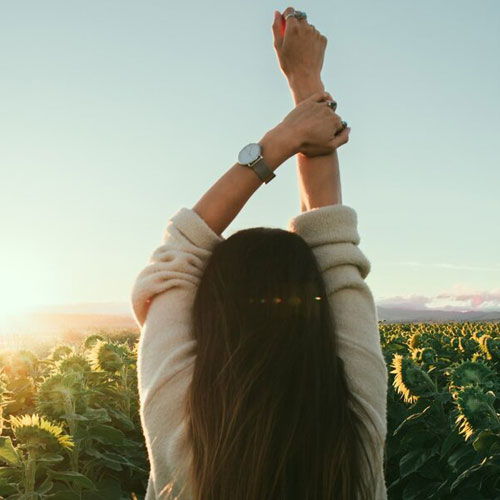 Individual Counseling
Personal Growth
Women
I'd like to tackle the subject of being a mentally tough-minded woman. Which I think is a GOOD thing!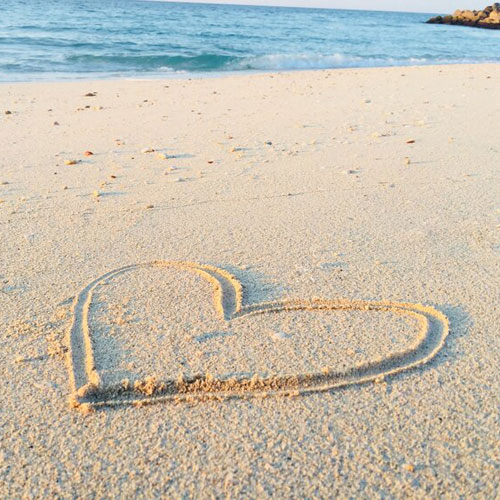 Couples Counseling
Infidelity
Marriage Counseling
Most couples I meet have a positive outcome, because most couples who want their marriage to survive go to a therapist who specializes in infidelity. It's been my experience that we all get what we're truly looking for.
Could he be cheating on you?
Find out now with this free quiz