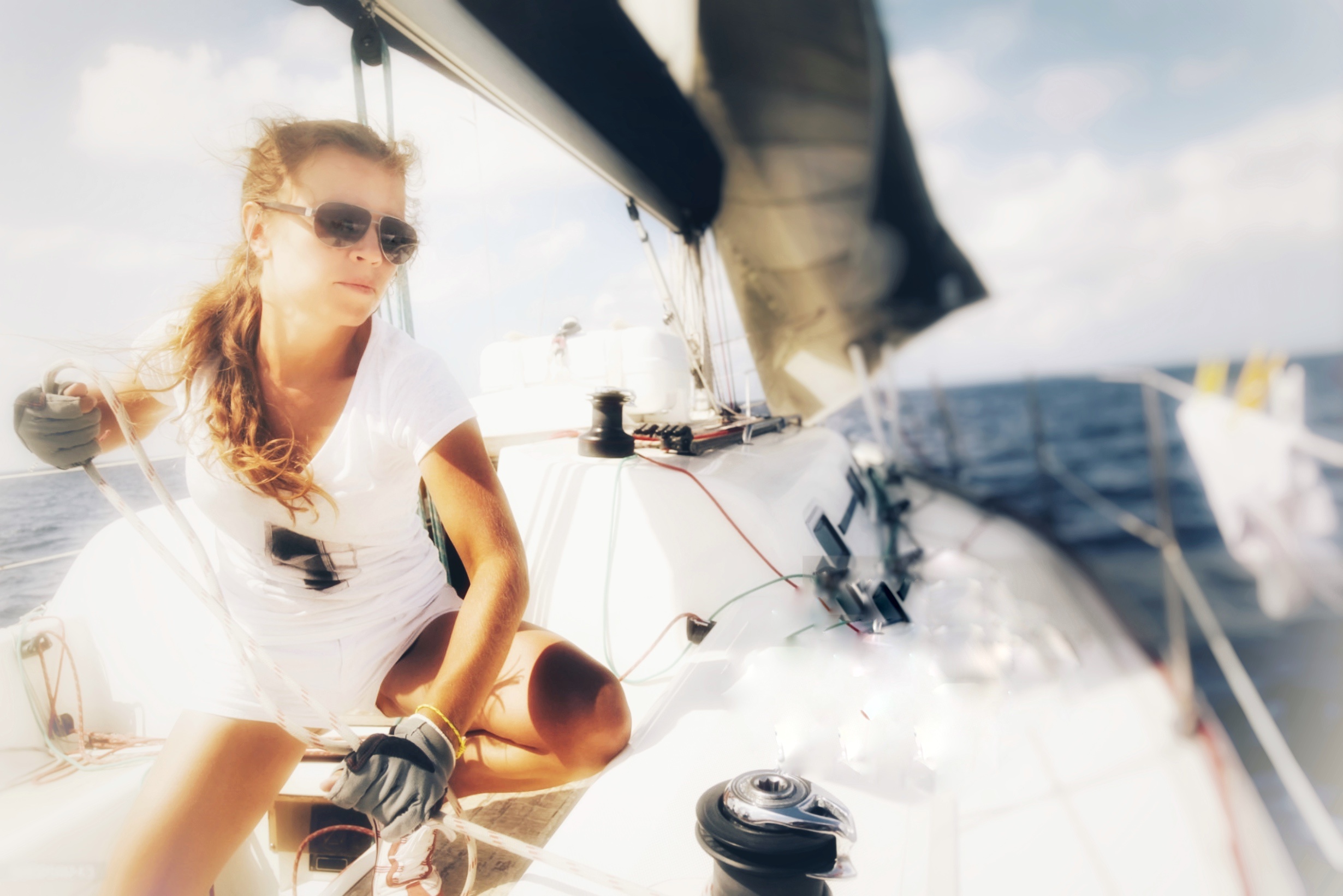 WE ARE SO GLAD YOU FOUND US!
This is a site for strong women who are also comfortable being imperfect.
This is a place where you will get lifted up when you stumble. Because we all stumble. Sometimes we even fall.
And if you want to, this is also a place where you can lift others up, women just like you, with your insights and your answers.
If you want to live life on your own terms, if you want to be kinder to yourself and if you're not bound by what people think of you or what they think you should be, then Welcome!
To this end, we build in-depth Masterclasses with videos and workshops that will inspire and empower you. Whether you're grappling with challenges that are personal, professional or related to love and family, we've got refreshing and unconventional information inside the membership that will help you.
Discover huge amounts of FREE and fun quizzes, and uplifting and informative videos. Grab fast checklists that keep you on track. Listen to weekly podcasts that will let you know you are never alone. And find reliable ideas to lessen your load, lift yourself and all your relationships, to the next level. We're a membership site for women helping women who want real answers.
Lisa Ryan, LPC has spent nearly 20 years helping women navigate some of life's challenges and big decisions. 
She has built a place where women can share their hopes and struggles, their triumphs and failures, and inspires this community of women to think, to live and to grow in a direction that allows them to find their own strength and lift themselves up.