For Women Who
Want Real Answers
YOU BELONG HERE IF YOU'RE...


...facing relationship challenges and need answers fast

...growing apart

...arguing all the time or in a relationship that feels one-sided

...feeling like you're not enough at times

...overwhelmed taking care of everyone else and need to take better care of you

...a woman who likes truthful and provocative ideas and dares to have her own thoughts, you might belong here with us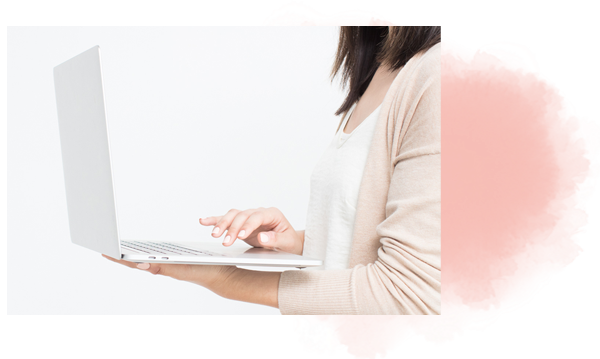 Every week we share advice and ideas for self-improvement for yourself as well as with your relationships. Our videos help to inspire, elevate and inform!
Unreal Counseling | Weekly Podcast
If you're looking for a community of like-minded women to lift you up and give you comfort and answers, we've got you covered! With our weekly podcast Unreal Counseling, we're here to help walk you through life's personal struggles of all kinds. Have a topic you'd like us to address? Send it in! We would love to hear from you!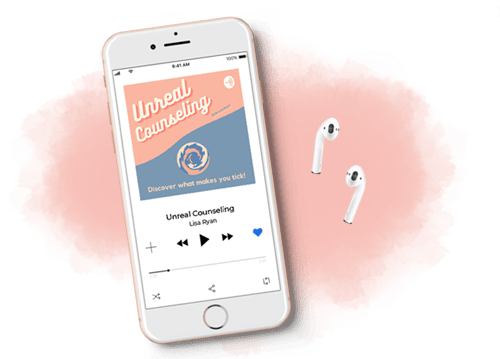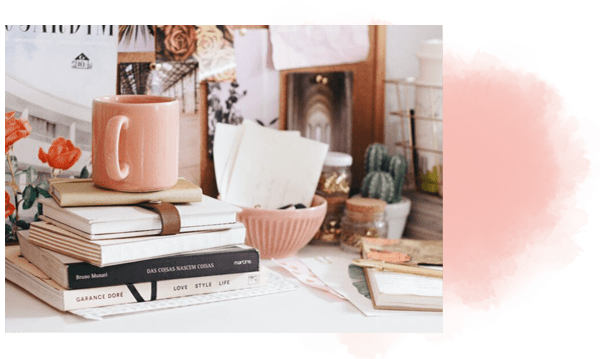 Having been a relationship therapist for almost 20 years, you can only imagine all of the helpful advice, stories and information I've gathered, and which I now hope to share with you! Short and bite-sized, the blog posts are modern and relevant to the issues that many people today are dealing with.
January 7
12pm EST.  9 am PST.   5pm GMT.
February 4
12pm EST.  9 am PST.   5pm GMT.
March 4
12pm EST.  9 am PST.   5pm GMT.
There are people who touch our lives and we are forever changed for the better. Lisa Ryan is one of those people.
Straightforward ideas that always make me think. Bottom line, the most inspiring and often enlightening site for women I've seen.
I feel like I know her personally! LOVE this site. Great boost for all women everywhere. Addicted!
So honest, so truthful, in the most credible sense possible. Says what everyone else is thinking but lacks the nerve to say.
Gives me permission to just be me, every month, but still lifts me up and pushes me forward.
Counseling for Busy People
If you want to simplify life's complexities with concrete solutions and richer, in depth understanding…
If there's any aspect of your life where you feel you've run out of fuel, fill your tank inside our membership.
You'll get access to all of our videos, masterclasses, workbooks, quizzes and more! We're a membership site  for women who want real answers. 

Sneak Peek of the Membership:
Download videos and interactive workbooks to move you forward
Find ideas and information you won't find
anywhere else on the internet
Honest to the bone approaches that work