Compete Against Yourself and No One Else
It's human nature to compare ourselves to others at times.
It probably starts very young as an indirect way to feel validation or self-worth.
You may have done it with siblings or with friends in school.
You may do now with colleagues or neighbors. It doesn't matter when it started but it may finally be time to put it to bed.
It's an inherently flawed yardstick because worth is subjective.
So, unless it spurs you to action or motivates you to be a better person, then it is of little value to make such comparisons and won't serve you well over time.
Here are a few tips for avoiding comparisons.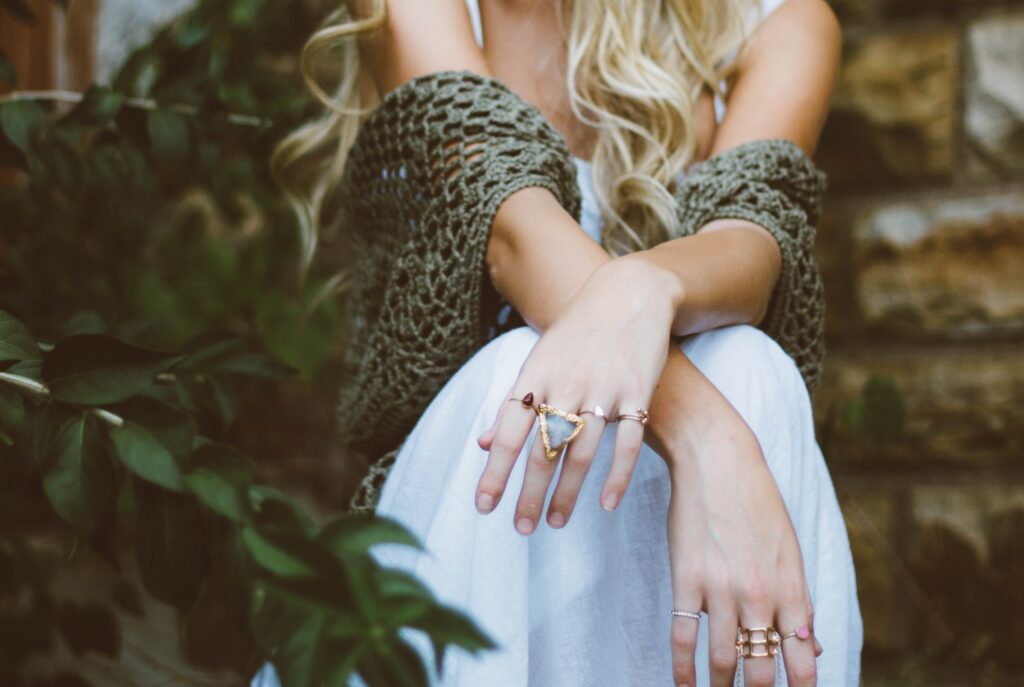 Measure your value by who you were and where you were one year ago
In the end, what is most important is not how successful you are compared to others, but how much you've grown, evolved, contributed and loved over time.
You can look back and see the arc and trajectory of what you've accomplished in a year. It may be less than you hope or more but it's better to measure these things year by year in order to more accurately course correct or get a foothold on what you're doing well.
Learn from and compliment those doing well
Make a point of observing the ways that friends, colleagues or professionals appear to get it ALL done so effortlessly.
You can rest assured they don't do it without very good plans in place, near flawless execution, and most importantly, the ability to delegate. Delegation is invariably part of the plan, whether it's to colleagues, employees, or reliable service providers.
They have most likely learned from past mistakes and missteps.
Their apparent ease with most things falling into place and with lives fully on point may be enviable. But it is never achieved without setbacks, sacrifices and consistent effort. They would probably deeply appreciate any compliments you offer recognizing their achievements or acknowledging their hard work.
You can learn a great deal from them by watching, asking questions about their focus and mindset or emulating the ways they plan and execute. 
Just don't compete with them. You're endeavors and accomplishments will always differ from theirs.
Lift up and inspire those doing less well
You may know others who are at a different point on this trajectory and may be struggling. This is your chance to pay things forward.
For instance, maybe there was a time in your life when someone provided you with unexpected encouragement and support, believing in you and your potential more than you believed in yourself at the time.
A grasp of a hand, a warm pat on the back, and a few kind words can go a long way toward raising beleaguered spirits.
Let them know that you believe in them. You can inspire them to believe in themselves or their dreams. You will never regret this gesture and they will most likely always remember you kindly for it.
Be grateful for your mistakes
"Good judgment comes from experience; experience comes from bad judgment." This quote is often attributed to Mark Twain, but it has been around in some form for centuries, uttered by sages, Sufis and various learned men and women the world over.
Your mistakes don't define you, but they are often stepping-stones in life, when you take the time to look back on them.
You can be glad for the ones that taught you important lessons without too high a price. 
Your currency can be measured in many ways. Your flexibility, adaptability and willingness to grow imbue you with immeasurable potential.
What you consistently contribute to others is, however, a more meaningful and significant measure of your value. Do you bring joy, happiness, friendship, honesty, laughter, compassion, wise counsel, security, stability, or love?
If most of those are trending upward from last year, sleep easy, knowing you are heading into a better, braver, and more life-affirming new year.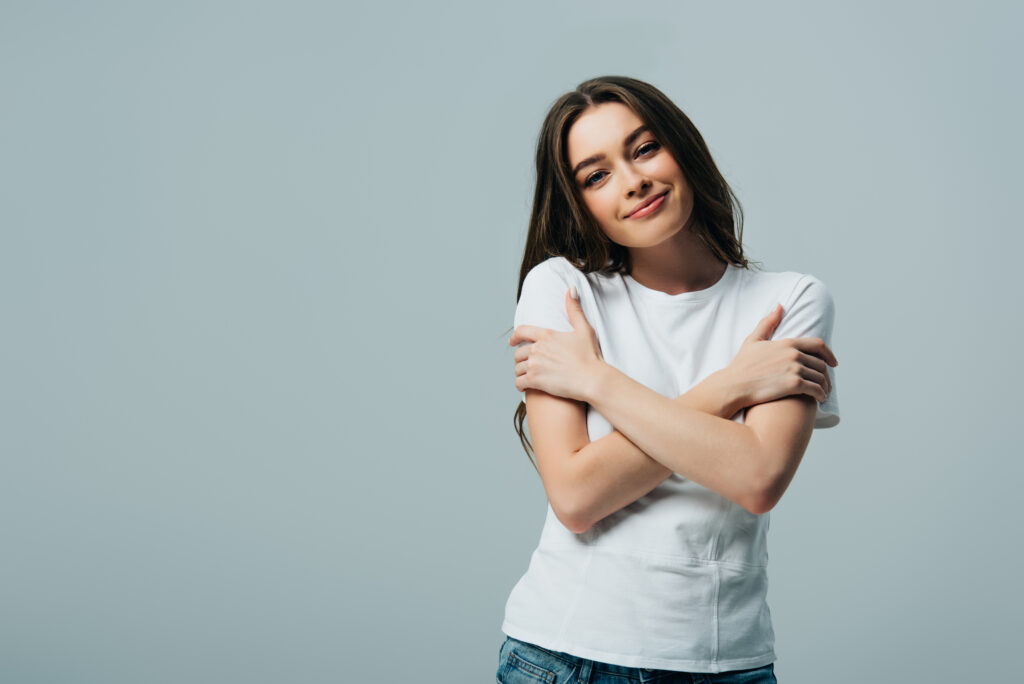 Lisa Ryan LPC
Learn something you don't know yet.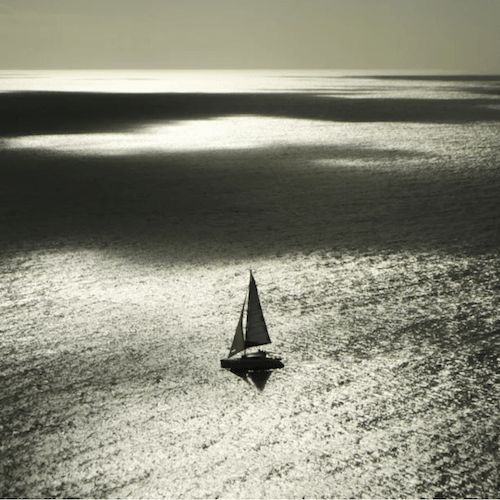 It can happen sometimes without you even realizing it. It can happen in an instant. You drift haplessly into a particular current and are swept out beyond the boundary waters, in the churn, where life gets complicated and unsettling.
Maybe it's at this point that you get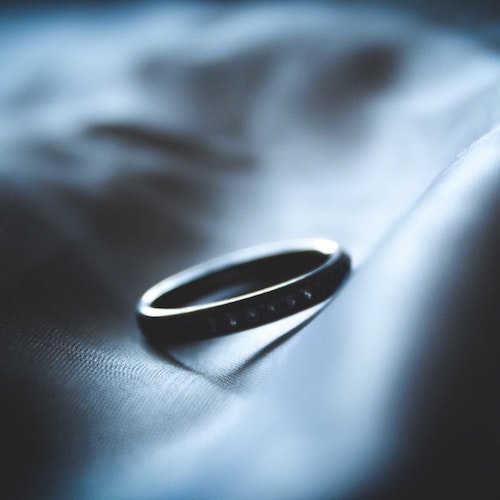 Should You Take His Last Name? The first thing I'd like you to know about this is that there is no right or wrong answer …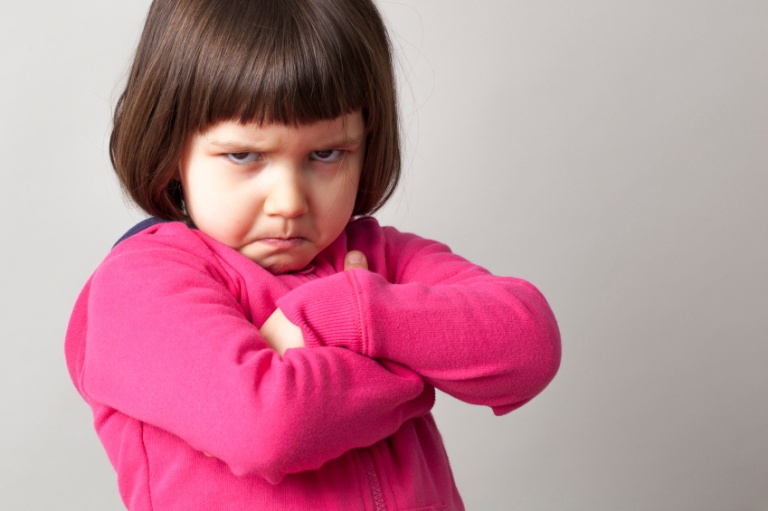 7 Reasons Why We Are Not Responsible for the Feelings Of Others It's more important than ever to recognize we are not responsible for the …