Why Do Men Cheat on Good Women?
Even though you are heart broken and left reeling after that jerk cheated on you, you need to hear this. It is not your fault, whatever crap excuse he gives you. Repeat that to yourself, it is not your fault.
The truth is people cheat for a number of reasons and all of those reasons are inexcusable. It is a selfish choice if your partner decides to cheat on you. It strips away your love and leaves you wiped out and filled with shame, fear, and mistrust.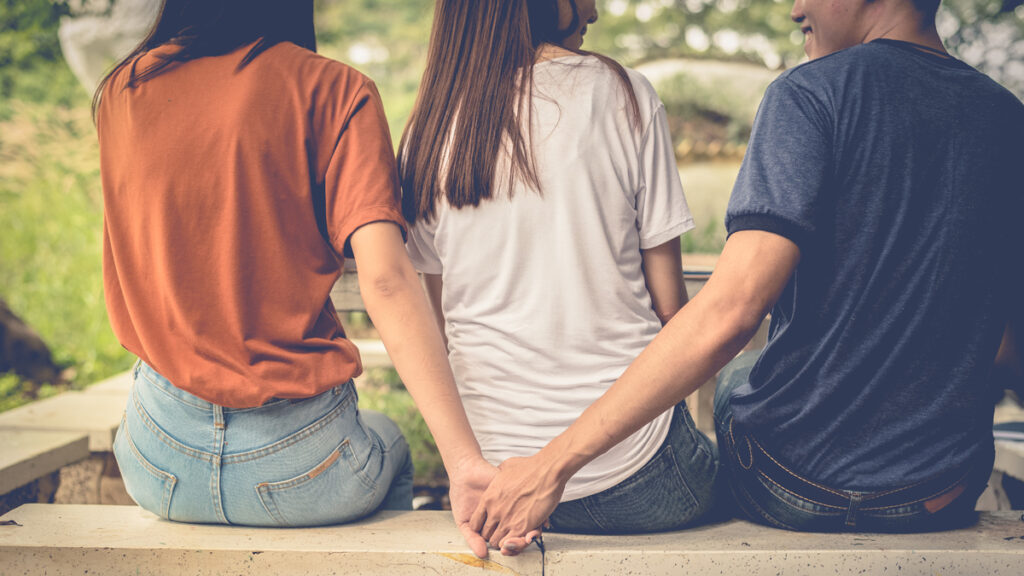 Understanding what causes cheating in relationships won't always help you feel less devastated but it's important you know that the reason has less to do with you than you would think. Most often it comes down to your partner's own insecurities.
If your partner tells you that he cheated on accident, it doesn't mean that he tripped and inadvertently had sex with someone else. Rather he means that the relationship may have started out innocently enough but developed into something more.
Budding new friendships with the opposite sex can easily turn into sexual attraction and, in his case, the temptation was too much. Instead of cheating he should have discussed his conflicted feelings with you. On the contrary, he left you feeling like you aren't enough.
He Feels Underappreciated
I bet you feel overworked and unappreciated some times too, so I won't blame you for rolling your eyes if your partner tells you that he cheated because he was feeling underappreciated at home. He is trying to manipulate you into thinking that you could have prevented it from happening, and that is simply not true. 
Being snappy with your man is an easy rut to fall into when you have been in a relationship for a long time. But that doesn't give your partner a free pass to cheat. Even in a faithful relationship, you will always have ups and downs. Working out those issues together is what marriage and long term relationships are all about. Cheating will only make it more difficult to move forward together. 
Having a mid life crisis is no excuse for breaking your heart. Any guy who says so is just lying to you and himself. 
A mid life crisis is a scary prospect but it's not the end of the world. If your man wants to look and feel younger, cheating is not the answer. Especially when it comes at the expense of you, your heart, and your confidence.
Your partner may cheat on you because he feels entitled and treats people like they are disposable. Unfortunately you live in a world filled with men and women who think just like that. 
If you find yourself in a relationship with someone who thinks the world only revolves around them and treats you like you are expendable, all I can say is run and save yourself.
He Wants More Sex, Variety, or Something New
If your spouse tells you that he cheated to satisfy a need he isn't getting at home, it is enough to make you crazy. 
Sure, keeping a long term relationship fresh and exciting can be difficult, especially when you have kids, but you cannot live your life in fear that if things slow down in the bedroom that he will cheat on you again. That is not a relationship of trust and respect. 
Fidelity is a commitment that not everyone is capable of. That's a tough pill to swallow but in some cases, people are just chronic cheaters.
You can try to work on it with your spouse in therapy but it's possible it may never stop. The important thing to remember is that it is not your fault.
*****
I don't know what happened. All I can tell you is that you are not to blame. 
If you picked him out in the first place there is a good chance he is worth another shot. If it happens again, then let that be your clue that it is time to say goodbye.
Lisa Ryan
Relationship Expert – Infidelity Specialist – Personal Development Coach
Loves the big blue sea, homely dogs, the unvarnished truth, and making people feel better.
Freebie - 20 Simple Ways to Stay Close
Download our latest cheatsheet called: 20 Simple Ways to Stay Close. Learn what easy things you can do every day to stay connected and well-loved.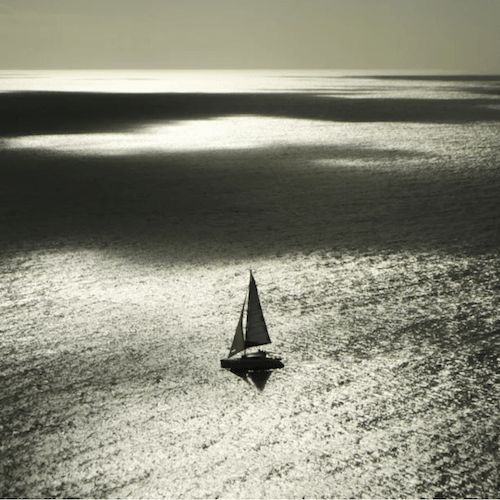 It can happen sometimes without you even realizing it. It can happen in an instant. You drift haplessly into a particular current and are swept out beyond the boundary waters, in the churn, where life gets complicated and unsettling.
Maybe it's at this point that you get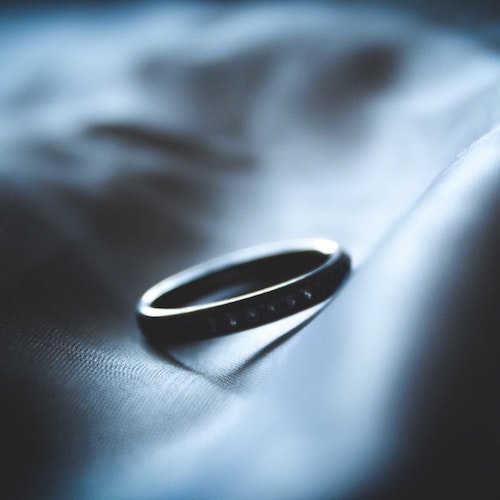 Should You Take His Last Name? The first thing I'd like you to know about this is that there is no right or wrong answer …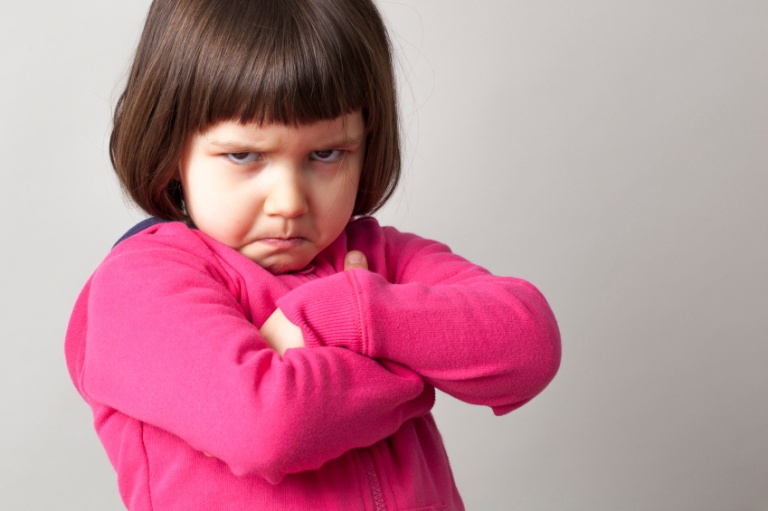 7 Reasons Why We Are Not Responsible for the Feelings Of Others It's more important than ever to recognize we are not responsible for the …