The Bear Trap of Self-Pity
"I never saw a wild thing sorry for itself. 
A small bird will drop 
frozen from a bough
Without ever having felt sorry for itself. 
– DH Lawrence
You have a choice when it comes to overcoming self-pity. You can train your brain to not succumb to the cold, monotonous comfort of pain.
For example, you can cultivate a mindset of gratitude for what you have been given, what you still possess over what you may have lost or forfeited over time.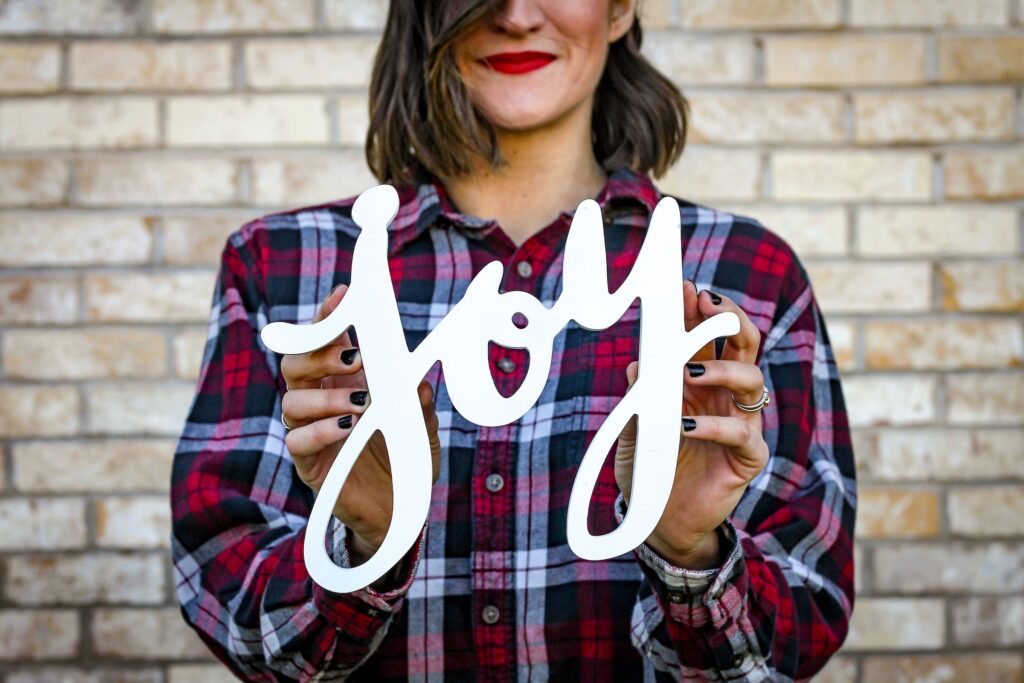 New Joys Beat Familiar Pain
When you think about overcoming self-pity, you have a choice. The pain of self pity is enticing but not sustainable in any healthy or productive way. Joy is the sweet spot.  Joy is the endgame and joy is intoxicating and infectious. It has a potentially positive ripple effect for all those around you.
Remember, it's important to keep others in mind. Other people matter. You can choose to let them matter more than any overly familiar and comfortable blanket of painful memories or feelings. Take it off before it smothers both you and the people who deserve better in your life
If it is fixable, craft a plan and execute that plan. Even if it's in very small bite-sized morsels, repairs can begin slowly and deliberately. Remain focused, purposeful and keep your eye on the prize. Keep your eyes on your endgame, whatever that may mean to you.
Finally, get yourself out of the past. You cannot rewrite history. Focus on the present and the future. We are fortunate to have ownership over our emotions and control over our behaviors. Take pride in that and simply try to remember that pity is misdirected energy that could be put to better use.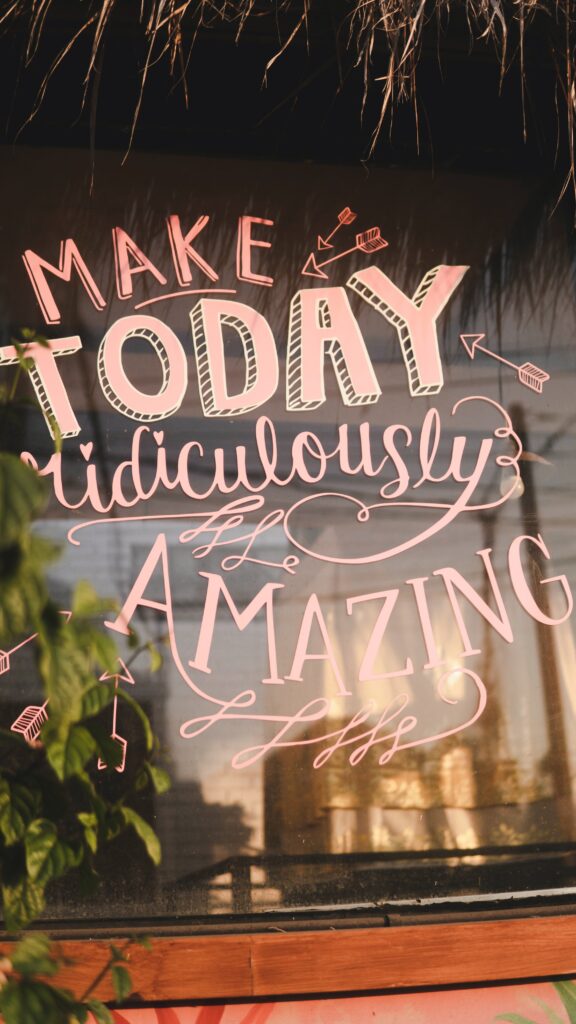 Lisa Ryan
Relationship Expert – Infidelity Specialist – Personal Development Coach
Loves the big blue sea, homely dogs, the unvarnished truth, and making people feel better.
Freebie - 20 Simple Ways to Stay Close
Download our latest cheatsheet called: 20 Simple Ways to Stay Close. Learn what easy things you can do every day to stay connected and well-loved.