If you've ever wondered how you ended up doing the lion's share of planning, shopping, cooking, cleaning, and childcare when gearing up for holiday get-togethers, you're not alone.
You have just become another hapless handmaiden in the family gameshow version of Parkinson's Law. It's the adage that states,"Work expands to fill the time available for its completion."
In some time-space, wormhole portal to the "Mad Men" era holiday special or some future dystopian scenario you now inhabit a reality where the fate of the gathering and all gathered, along with all requisite satisfaction and approval rests squarely, if not fairly, on your strong but petite shoulders.
This is a holiday recipe for mounting frustration and resentment.
We have a few tips this season for not letting those generous shoulders sag, by both asking for and accepting help.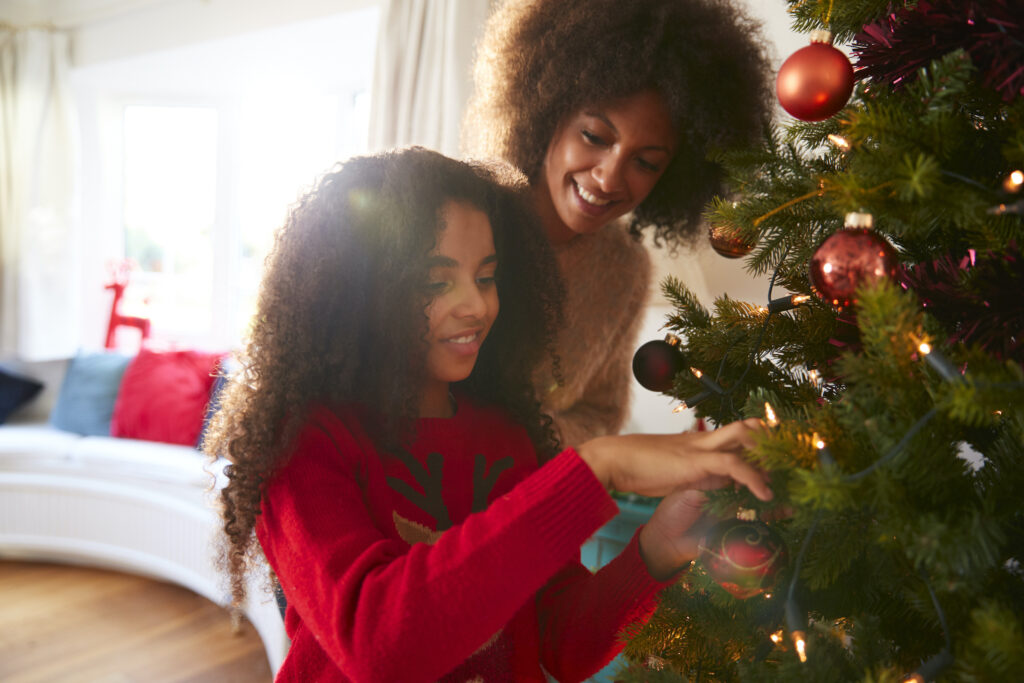 Create and share a task list
If you have not already done so before, try creating a task list in a fun and playful way. It need not feel like delegation or handing off onerous chores.
Play to the strengths and interests of your partner or family. For instance, if your son likes cooking, or even a casual interest in spending time in the kitchen, encourage him to create or be involved in the creation of some new dish never served before at a family dinner. It may feel risky, but it will be fun and memorable if you also remember to keep things depressurized. Which leads us to next on the list.
Use a schedule to help depressurize
Tasks need to be completed and you can divvy them up by asking for help. Ask with advance notice, with as much poise and purpose as you can muster.
Try not to release urgency or anxiety into the atmosphere. Keep things calm and on track by introducing a schedule. Better yet, ask someone to help you by creating a schedule. Again, it does not have to fall on you and things do not need to be perfect or go off without a hitch.
You are striving for progress, not perfection.
Another way of asking for help is to set a clear example. Try your best to remain the calm center of the storm and your partner or family will follow your lead. If they don't, take them aside or as a group and explain how important it is for your peace of mind for things not to spin out in any way this year.
Switch things up and role play
This may seem counter intuitive and a herculean task at first but. done with a wink and nod, you might be amazed by the results.
For instance, if you typically clean up the Christmas or holiday decorations make sure you ask someone else to step up this year.
Maybe you're too busy enjoying that spa day you were gifted. Maybe not. The point is that asking for help is sometimes the only way you can jumpstart people into the realization you need and deserve their time and assistance.
It will give them significance and allow you to all work as a team.
Teaming up with your partner or family will bring you closer together and make the memories you form and share that much more poignant.
Just because you've previously taken on so much in your role as wife, mother, girlfriend or caregiver does not mean you cannot gender bend tasks or shift some traditional holiday assignments over to your children.
Give them the gift of responsibility and they will become a much more integral part of the holiday season, a source of pride and assistance to you, and beam with self-esteem, knowing they rose to the occasion when called upon.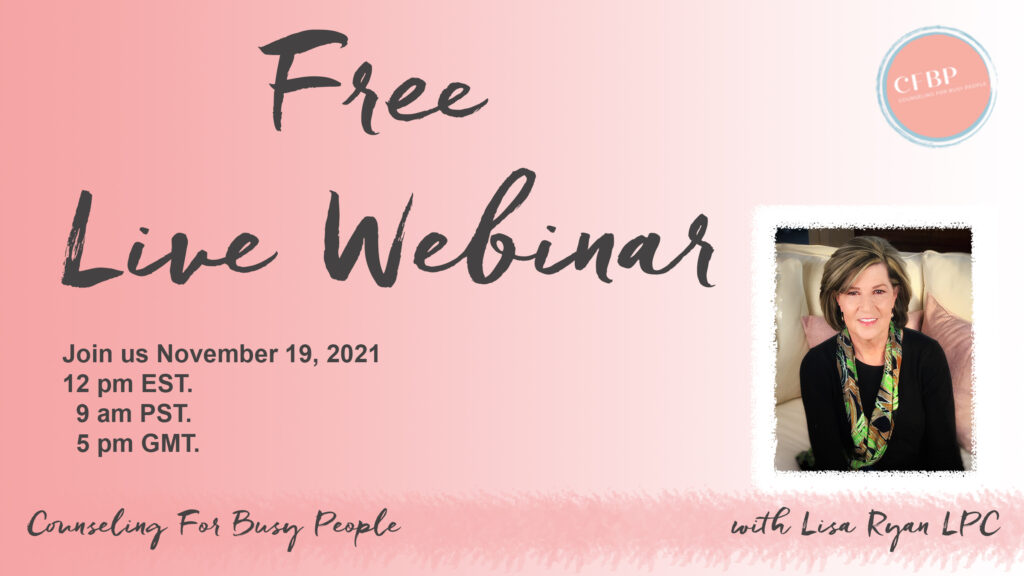 Looking forward to navigating a host of holiday minefields?
If not, join us at our upcoming webinars where we provide real answers for real women.
Lisa Ryan LPC
Learn something you don't know yet.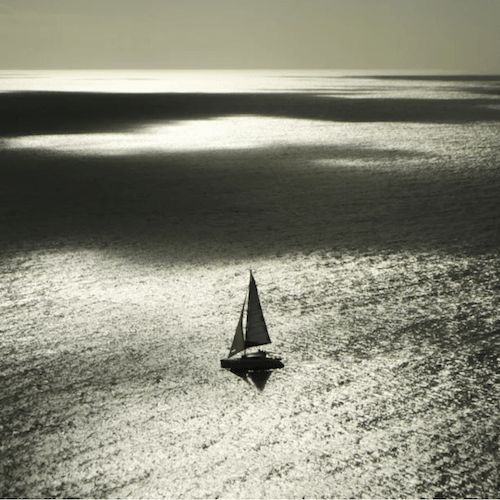 It can happen sometimes without you even realizing it. It can happen in an instant. You drift haplessly into a particular current and are swept out beyond the boundary waters, in the churn, where life gets complicated and unsettling.
Maybe it's at this point that you get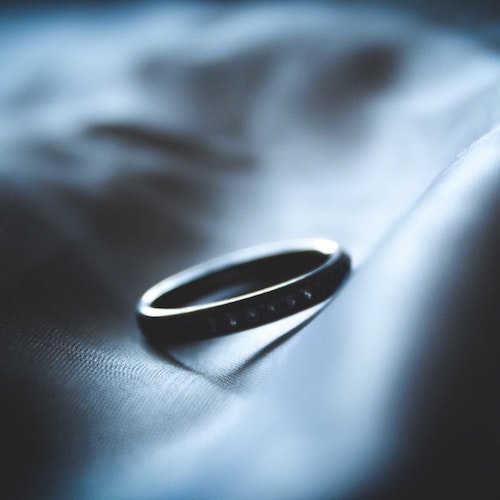 Should You Take His Last Name? The first thing I'd like you to know about this is that there is no right or wrong answer …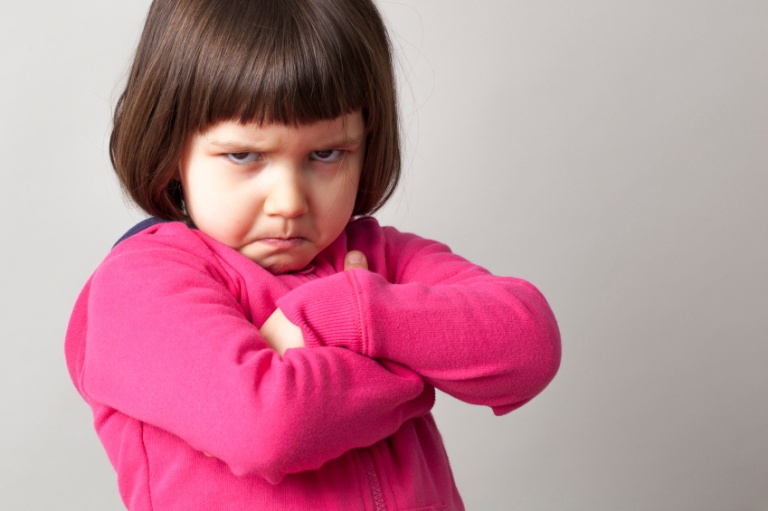 7 Reasons Why We Are Not Responsible for the Feelings Of Others It's more important than ever to recognize we are not responsible for the …