Give Yourself a Breakup Makeover
Every breakup is unique, but they all share one thing in common: they are the end of one thing and the beginning of another.  Here are some breakup makeover tips.
Breakups can leave you feeling hollowed out, displaced and rudderless. They can take an emotional, psychological and even physical toll on you if you allow it to.
Conversely, once you have accepted the relationship's end, a breakup can be seen as just another doorway, a threshold between the life you had and the one now waiting for you. You can use this opportunity to refamiliarize yourself with dreams or personal goals you may have put aside while in your relationship and set forth writing your own story once again.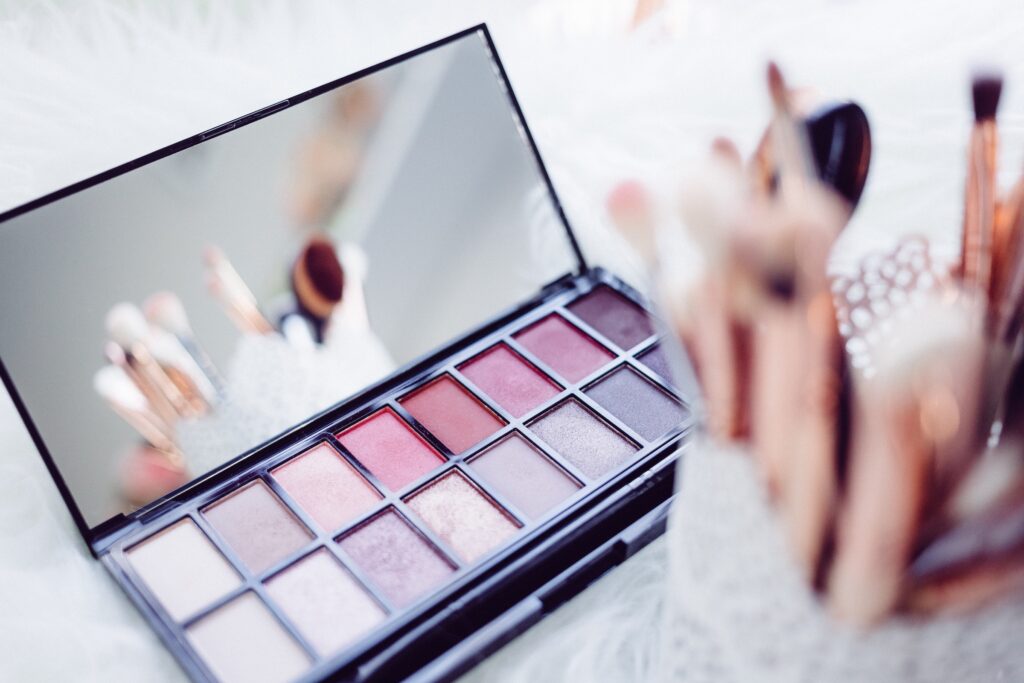 All seasons come to an end. Some transition peacefully and pleasantly while others rage and storm and grapple to stay awhile longer. Neither is wrong but they will end, nonetheless. 
We are born, reshaped and reborn with each new person, experience and perspective, so you may as well settle in for the entire trip. Set your heels, hold on tight if it helps, but let go when the situation calls for it and allow the river and the seasons take you where they will. 
Take heart. You're not alone. We all get caught up eventually and either navigate or are ushered along to exactly where we are meant to be. 
In the meantime, here are some helpful breakup makeover tips for you to consider while waiting for the wind or the water to rise.
1. Change your surroundings
For instance, redecorate your bedroom and reclaim places in your home that are important to you. Go on a trip, somewhere you always wanted to see.
Or, spend time somewhere that brings you peace. It's so important to focus on your individual wants and needs for a time while you map out your next chapters.
3. Spend time with friends
Secondly, laugh.
Spend time with people that get you there. Revisit and reconnect with those that know and love the true you. This is a chance for renewal, for reframing, for rebooting and reshaping your life and the way you want to live it. We do not all get this opportunity and if we do it does not come around often.
Enduring friends will help remind you of any unclaimed dreams and may even join you on new quests, adventures and misadventures in any attempt to retrieve them.
4. Create your perfect partner avatar
However, if you've come this far and are now sidling down a path toward any misplaced dreams or picking up your identity at the carousel where it was long ago checked, it may be time to check seat assignments for the future. Take some time to consider the profile of your perfect partner in crime or lifelong companion. What does that person look like? What baggage might THEY be attempting to get through "carry on," and will they pass all security checks? 
Make three paragraphs that describe this perfect person for you, as you imagine your life unfolding in an "around the world" multi-destination set of flights to parts unknown, in the magical future, where you may go to all the places you want to go to, once again.
We hope these breakup makeover tips have been helpful.
"In the end, only three things matter: how much you loved, how gently you lived, and how gracefully you let go of things not meant for you."  
This is often misattributed to Buddha, but it is from "Buddha's Little Instruction Book," by Jack Kornfeld. Although never uttered by Buddha, it is nonetheless a wonderful way of looking at accepting breakups and embracing life.
Good luck and Godspeed.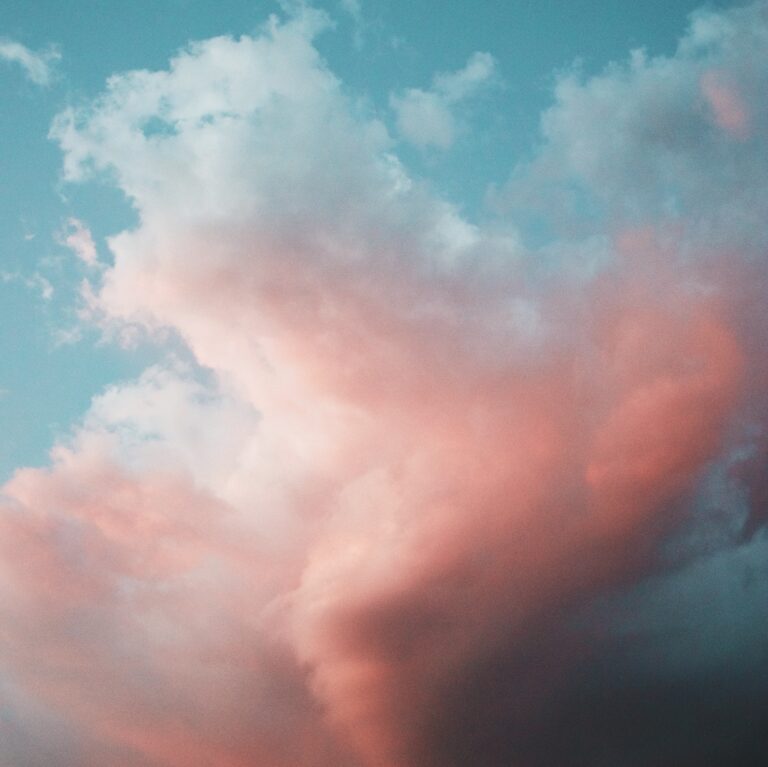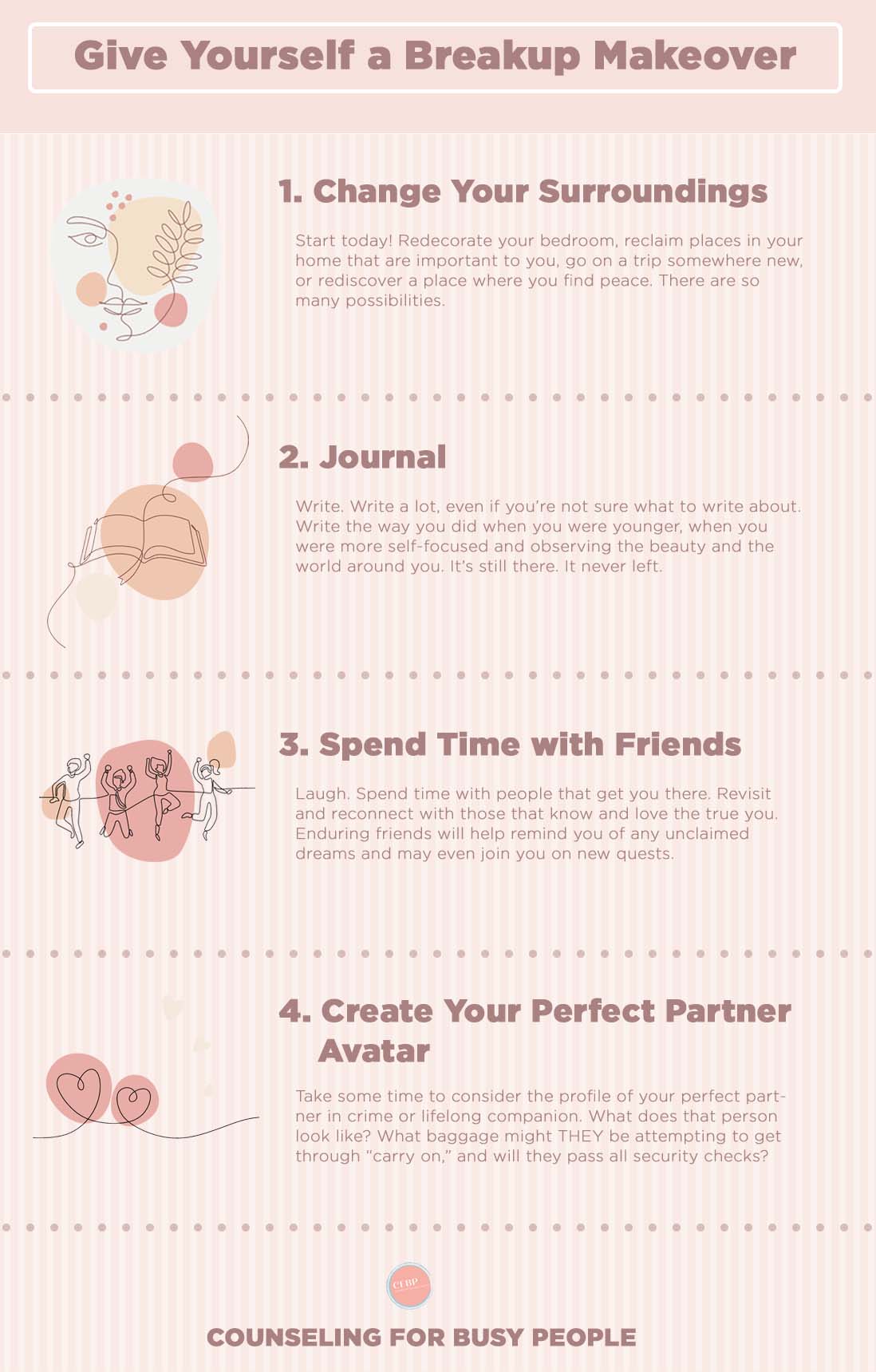 Lisa Ryan LPC
Learn something you don't know yet.
Freebie - 20 Simple Ways to Stay Close
Download our latest cheatsheet called: 20 Simple Ways to Stay Close. Learn what easy things you can do every day to stay connected and well-loved.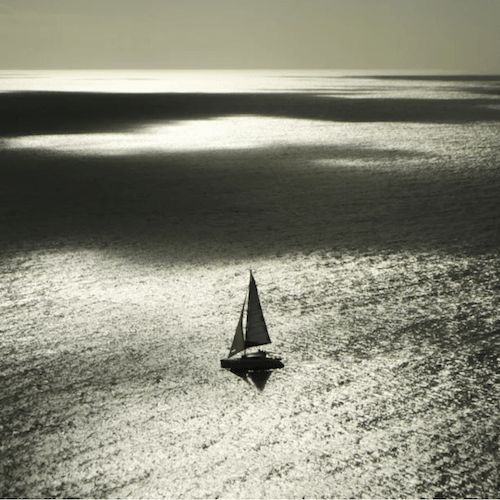 It can happen sometimes without you even realizing it. It can happen in an instant. You drift haplessly into a particular current and are swept out beyond the boundary waters, in the churn, where life gets complicated and unsettling.
Maybe it's at this point that you get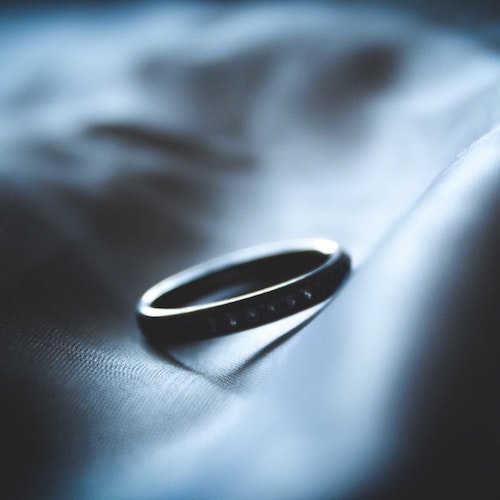 Should You Take His Last Name? The first thing I'd like you to know about this is that there is no right or wrong answer …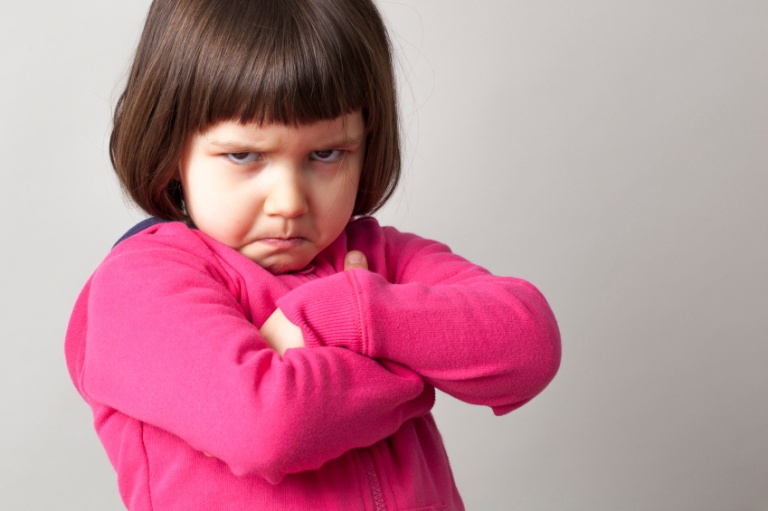 7 Reasons Why We Are Not Responsible for the Feelings Of Others It's more important than ever to recognize we are not responsible for the …