Become a Part of Our Amazing Membership Community!
 As long as you remain a member, the $25 monthly fee will always remain the same.
Dig into our webinars, workshops, masterclasses, checklists, videos and more! Get your name on the waiting list below so you can get an early exclusive early advantage.
We can't wait for you to be a part of our supportive and growing community of like-minded women!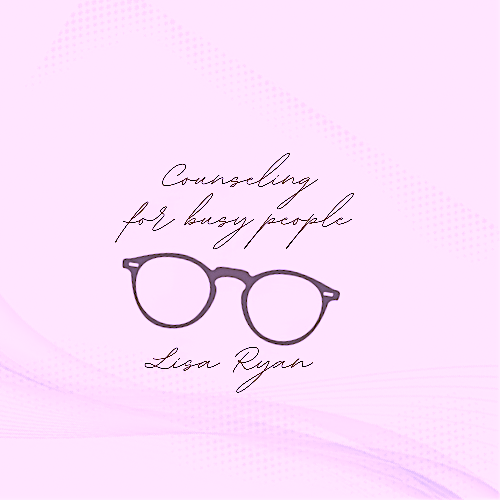 Who do you want to become?
Stop getting in your own way! Download our free pdf here: