How to Find a Good Counselor
Have you ever made the decision to enter into individual counseling or perhaps couples therapy, and you do a google search for 'how to find counselor' in your area? It is such an overwhelming task for many that they oftentimes give up because of fear of making a mistake in choosing the wrong person.
I am frequently asked for referrals by other people. That is a huge responsibility for me because I always want to make sure I do the best job I can to find a counselor who's going to be a perfect fit. 
Degrees and credentials can be misleading. If it's not a good fit between therapist and client, three doctorates will not improve the situation. So don't always assume that multiple degrees and credentials will mean a more affective outcome. It sometimes doesn't.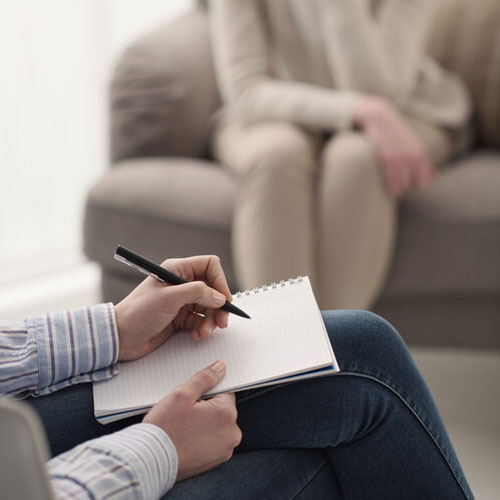 Also, therapy can be expensive. Three days a week I am a counselor and see people one on one, and I think I am extremely expensive. Though I work fast, many people just don't have the resources to make an appointment with me, regardless of how fast I work. That's actually the primary reason I created counselingforbusypeople.com. It's not a counseling site per se, but I created it to help people find answers, learn skills, and hear about the successful stories of others. That said, many people who DO need one on one counseling require their insurance companies to pay for it.
A Few Things You Need to Know
Many people find great counselors that are a good fit for them because a friend refers them. Some call their doctor. I have had many clients who have come to me because they were referred by their primary care physician. 
I have had many attorneys refer people to me as well. It's nice to know that there are family law attorneys out there who recognize when a marriage could be saved, rather than dismantled, and are kind enough to send people to counseling instead.
The majority of people who come to see me in my private practice find me on the internet. Because I do much trust restoration, they are unlikely to want to ask a friend for a referral because they feel embarrassed, humiliated, or they just want to keep their lives private. 
There are two ways that counselors and therapists (those words are interchangeable by the way) are compensated. Some are "in network," and some are "out of network."
If you're looking for a co-pay situation, then you need to find someone who is in network with your insurance carrier. Easier said than done. Many people call their insurance carrier directly but that can be a frustrating experience. Some people are put on hold, some never receive callbacks, and others get recommendations that don't seem to be a fit for them when they look them up on the internet. Worse, in the past I've had clients tell me that they tried to find and make an appointment with someone who was on their insurance panel, but they were never called back by the therapist. That makes me sad.
If you really cannot afford to pay out of pocket, I have found that Google is still the best way to find a therapist for you. Try googling what type of therapy you're looking for, your town and perhaps state, and the name of your insurance company. Once you find three or four people that take your insurance and it looks like they may be local and a potential fit for you, go to Psychology Today and look up their biographies. For example, you can Google: couples therapy Homestead FL Aetna, and see what you get.
If after you've found somebody that might be a good fit, and are comfortable with their biography on psychologytoday.com, you just have to make an appointment to see if it works between the two of you. If it doesn't feel useful, or if you get in the car feeling like you didn't get anywhere or that you wasted your time, try another therapist. Not every therapist is going to be a perfect fit for everyone. If no one calls you back within 24 hours, I think that says something about them and I would keep looking. I prefer working with therapists who work full-time because they have more experience. I also prefer referring people to therapists who are specialized. For example, I only do three things as an in person therapist; personal confidence building, trust restoration, and relationship boosting. 
If you are looking for out of network, that means that you are responsible for your appointment, and that you or the practitioner will submit an insurance claim on your behalf; you will be reimbursed by your health care provider once you've met your deductible. You have to find out what your deductible is, and how far down you've already drilled, because HIPAA laws disallow anyone else to place that call for you.
Out of network guarantees privacy. Some carriers, in network, believe they have the right to ask counselors about the progress of their clients. Personally, I don't think it is any of their business, which is one of the many reasons I have always been out of network. You may not care. 
Lastly, never settle for a counselor who doesn't feel fair, open-minded, is judgmental of you, or who is simply not a good fit. My style is interactive and I engage with my clients. Other therapists prefer to ask questions and listen while you think and feel out loud. There is no right or wrong way. There is only a right way and a wrong way for you, or perhaps the two of you. Don't get discouraged! Counseling really is helpful to so many people. Perhaps a person just like you.
Lisa Ryan
Relationship Expert – Infidelity Specialist – Personal Development Coach
Loves the big blue sea, homely dogs, the unvarnished truth, and making people feel better.
Freebie - 20 Simple Ways to Stay Close
Download our latest cheatsheet called: 20 Simple Ways to Stay Close. Learn what easy things you can do every day to stay connected and well-loved.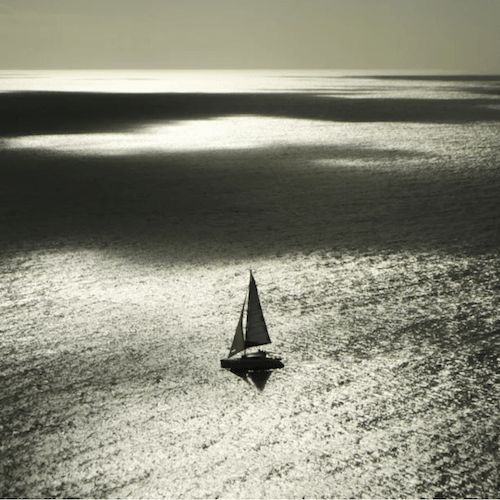 It can happen sometimes without you even realizing it. It can happen in an instant. You drift haplessly into a particular current and are swept out beyond the boundary waters, in the churn, where life gets complicated and unsettling.
Maybe it's at this point that you get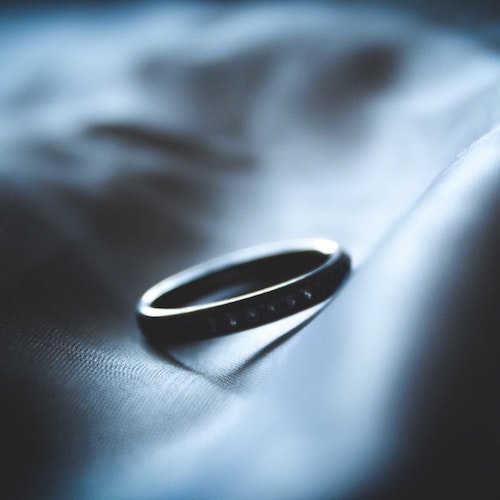 Should You Take His Last Name? The first thing I'd like you to know about this is that there is no right or wrong answer …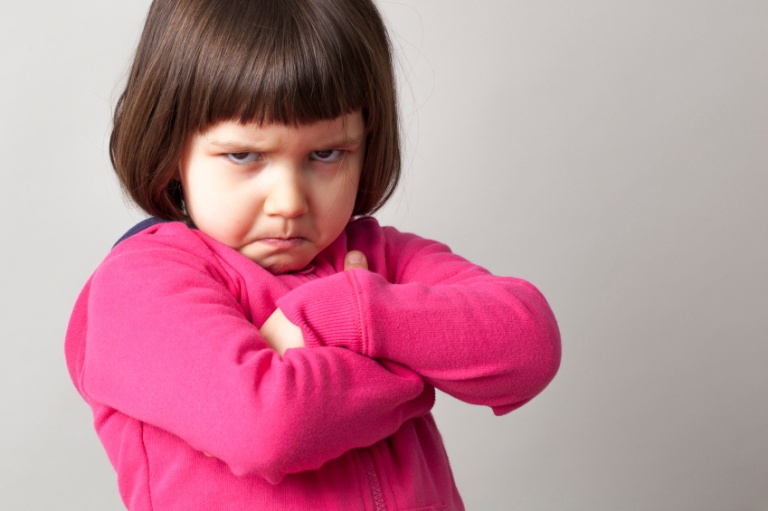 7 Reasons Why We Are Not Responsible for the Feelings Of Others It's more important than ever to recognize we are not responsible for the …