Family Fights Over the Holidays?
This month's selection of blogs will focus on holiday minefields. We hope you find this one timely and useful in helping to avoid family fights over the holidays.
Respect is the backbone of any healthy and thriving relationship. As we head into the end of the year and holiday traditions abound, it's a great time to display your respect for your partner by both appreciating their traditions and sharing your own. The very fact that traditions are important to you both speaks volumes, but now you must find balance for observing them together.   
Here are a few tips for navigating what can often be treacherous shallows during the holidays.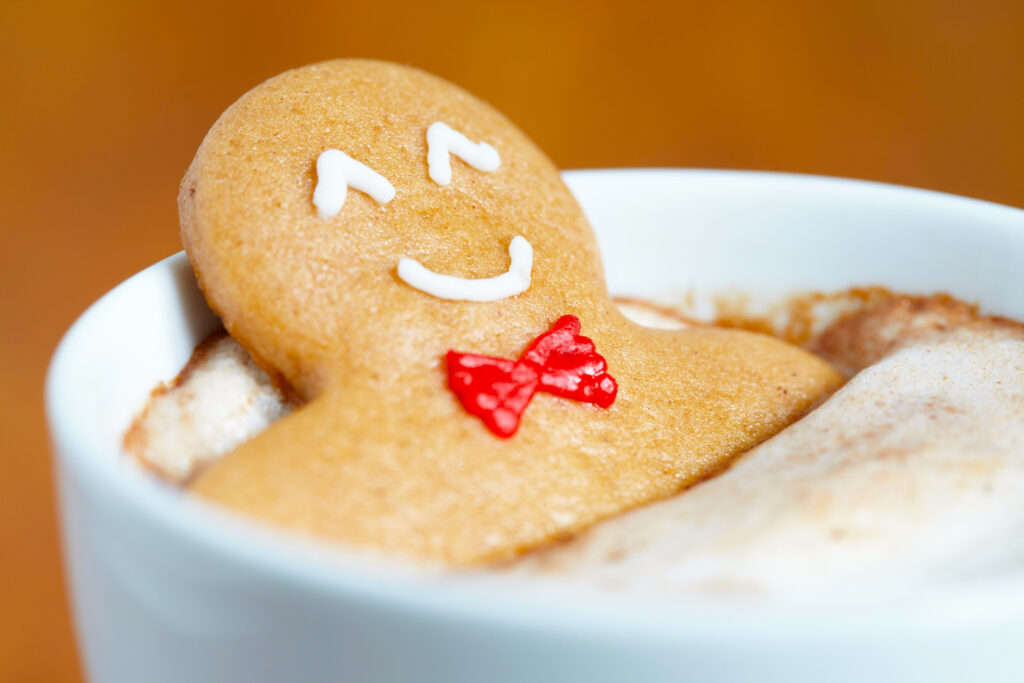 Their recollections as to why they appreciate aspects of various traditions can provide you with tremendously important insights – things you may not have realized about them. Ask questions and show how interested you are in learning more.
Share with them some of your fondest holiday memories over the years and give them room to settle in so they can understand why you shared them.
Then compromise and collaborate. This will allow you to blend the best parts of your respective traditions into your own rich tapestry. Or maybe you'll settle on creating new one's together, one's that are breathtakingly all your own. For instance, perhaps you'll go skating in Central Park or enjoy a Harbor Cruise excursion on the Hudson. Be imaginative. Be alive with embracing the potential and ephemeral magic of the season.
Alternate with the plans you make or things you do to prepare for the holidays. If you like going to shop for ornaments or holiday decorations, ask your partner to join you. But also offer to spend part of the day at a tree farm with them if that's something they associate with the holidays.
Create this quid pro quo approach until your approach to the holidays feels less unilateral and more harmonious – sensing each other's moods, needs and family obligations in terms of how the holiday season unfolds both together and individually.
Respect each other and your relationship with them
You can respect each other's family obligations and holiday get-togethers, but do not allow yourself to lose sight of your partner's needs and keep your relationship a top priority.
The holiday season will soon end. It will just be the two of you once again, sifting through the rubble of any family-induced flare-ups or communication break downs.
Ask that you enjoy the same courtesy.
You can avoid family fights over the holidays.
With all their inherent stress and movement, the holidays are often a time of year when relationships are tested. Some don't bear the weight of it. Try to just enjoy and appreciate your partner during this peculiar, fantastical, and wondrous season. 
Try not to read too much into any cross words. Observe actions.
Be judicious about what you ask for and have a care with pressing for answers to burning questions, because you may get more than you bargained for in terms of truth and consequences.
If you do, your New Year may begin with a lot more peace and far less of a bang.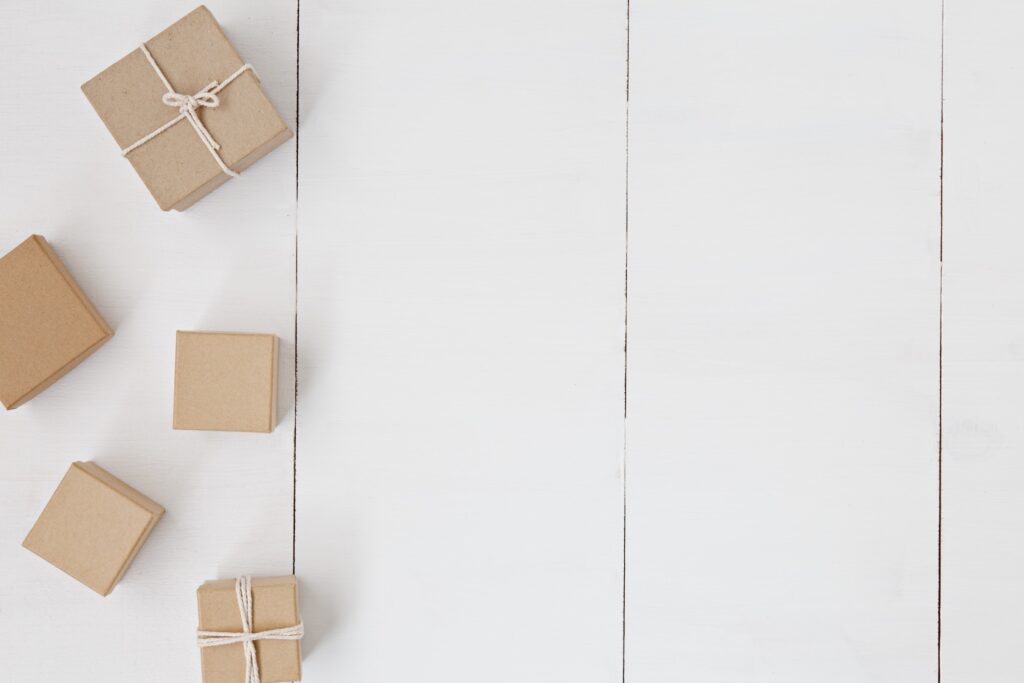 Lisa Ryan LPC
Learn something you don't know yet.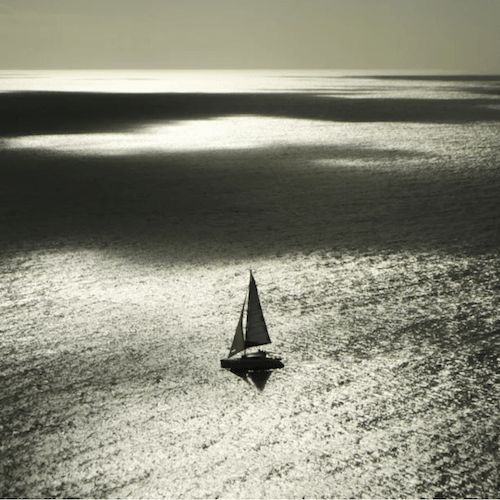 It can happen sometimes without you even realizing it. It can happen in an instant. You drift haplessly into a particular current and are swept out beyond the boundary waters, in the churn, where life gets complicated and unsettling.
Maybe it's at this point that you get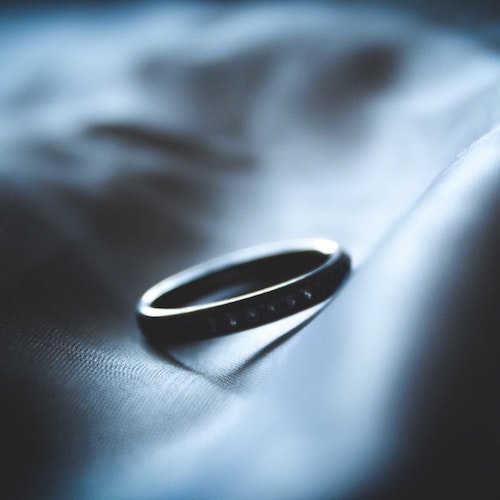 Should You Take His Last Name? The first thing I'd like you to know about this is that there is no right or wrong answer …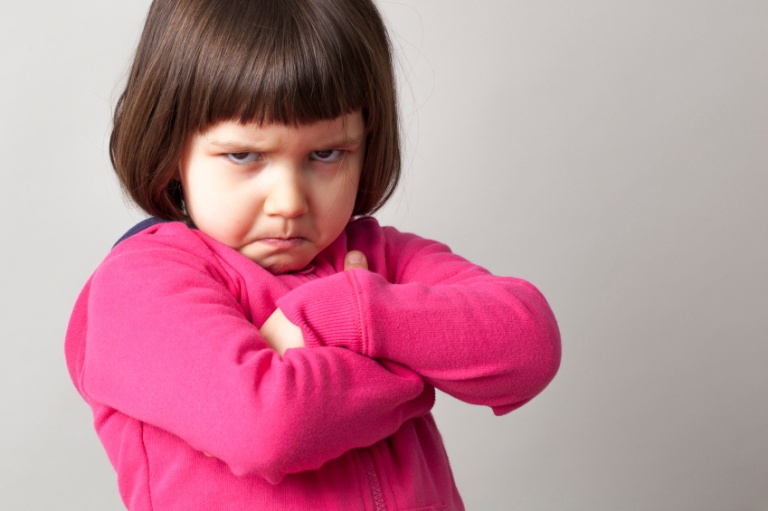 7 Reasons Why We Are Not Responsible for the Feelings Of Others It's more important than ever to recognize we are not responsible for the …